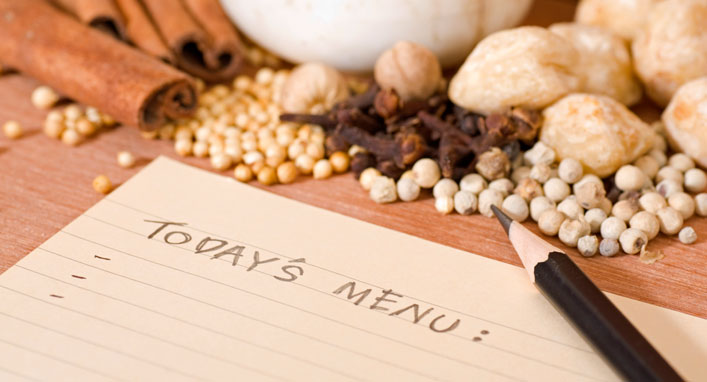 Remember, everything important happens over food and drinks.
There are five traditional taste buds on your tongue; on this trip, you will get to know each one like never before. In addition to indulging in custom tasting menus, wines and cocktails, you will also be taking a highly hands-on, imaginative cooking class, going on a road trip to Montauk in search of the best "catch," and taking a delicious peek into the lives of NYC chefs.
The top taste makers in the New York will introduce you to some of their favorite purveyors and food spots in and around the city including: the greenmarket, "The Spice King" of New York, the best dock for seafood and the go-to kitchen supply shops for chefs in-the-know. Delectable food must be accompanied by fantastic wine of course, so on your trip to Long Island, you will visit top North Fork wineries for a tour and tasting.
When you return to the culinary capital, a behind-the-scenes tour of Eataly will show you why Mario Batali's gourmet store and restaurant is the new Little Italy. Your palate will thank you…and us.
Click here for more information