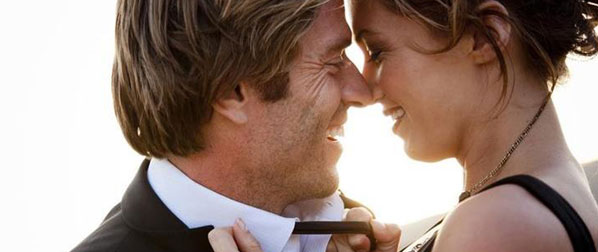 AlliedTPro is a dynamic and innovative company arranging and operating land-based services in North America.
Through the confidence and trust of both our partners and our suppliers and our commitment to create the best value for people, AlliedTPro has positioned itself as the market leader for ground services in North America.
Quality, reliability, efficiency, integrity and competitive pricing are the operating tools of our teams based in New York, Las Vegas, Orlando, and Los Angeles. AlliedTPro is committed to delivering a total travel product that is precisely tailored to the individual wishes and needs of the arriving visitor, be it individual or group.
Fact Sheet
Click here to view and download our Corporate Fact Sheet.
The AlliedTPro Brochure