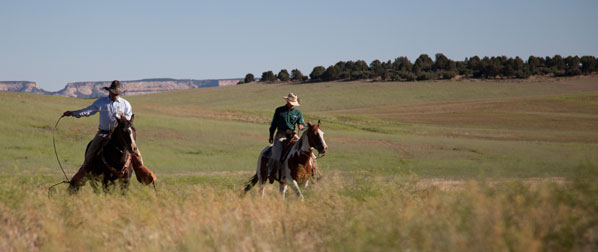 As a leader in the U.S. inbound market, AlliedTPro has defined the standard for professionally escorted tours for over 50 years and today serves some of the most esteemed tour operators and travel companies in more than 60 countries around the world.
AlliedTPro's Escorted Tours product line offers an extensive program of professionally escorted itineraries, which explore the great diversity of the United States, appealing to both first-time and repeat visitors. We combine cities with natural wonders, beach resorts with well-known attractions: all to showcase the best the destination has to offer.
The Escorted Tours team offers an unsurpassed knowledge in all areas of the United States giving them the ability to host multiple tour varieties, such as "Classic" multilingual tours, which showcase the most popular North American destinations. Our "Language Exclusive" tours are designed for the Italian or Spanish-speaking travelers and reflect the travelling style and cultural interests of these markets. Locations include popular East and West Coast destinations and include airport transfers, daily breakfast and lunches and/or dinners. "Flex" tours are designed for travelers who would like to take advantage of group travel yet maintaining a certain level of freedom and flexibility. Flex tours target the curious, the adventurous, and the independents. Available on both coasts, our Flex tours are built on two layers: a structure common to all the participants and activities which vary depending on the 'flavor' selected by the guests: For clients wishing to see as much of the United States as possible, the very popular "Combination" tours are an ideal option. Linking East and West Coast itineraries, these tours are a great way to experience the best the U.S. has to offer.
An extensive selection of departure dates is available on an exclusive language or multi-lingual basis.