Legends Continue Extended East Coast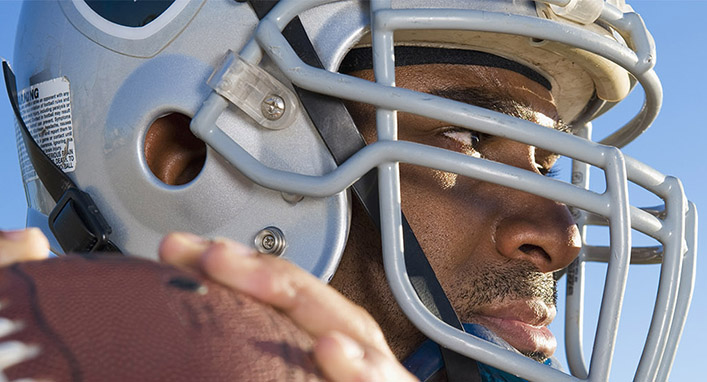 Pay homage to your athletic and music heroes.
This epic experience is centered around you – the ultimate fan who wants to see it all. You can rattle off stats faster than you can recite your phone number and the first chord is all you need to identify your favorite song. Visiting the Halls of Fame that have honored your favorite football, baseball and basketball athletes, as well as rock n' roll musicians, just scratches the surface of this incredible trip.
In addition to exclusive, behind-the-scenes tours of four museums, you will also walk the campus of Notre Dame, the university renowned for developing some of the most talented football players of all time. More, the legends will come to life during interactive tip sessions and Q&A's with a former with former NFL, NBA and MLB players. Having partnered with the talent bank, Thuzio, former New York Giant, Tiki Barber's newest venture, enthusiasts will have the opportunity to go one-on-one with the legends themselves. It's game day for you!
Click here for more information