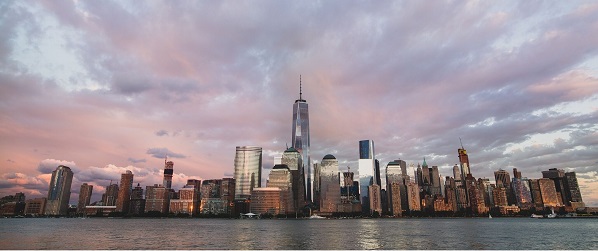 Our portfolio includes a wide array of hotels across North America with a special emphasis on National Parks, luxury hotels, and other unique properties such as quaint New England inns, historic plantation homes, rustic wilderness lodges or unique ranches – all carefully selected to match our clients' needs. In addition to hotels, our B2B online booking system, Première, features an extensive selection of tours, excursions, transfers, tickets to shows and sporting events, as well as many other custom services.
To request access to our booking system please fill out this form and we will contact you by email with further information.
Technology:
We offer a full xml client solution. Contact us today for more information.