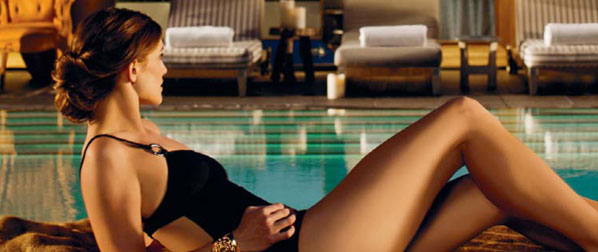 Première, AlliedTPro's online booking system and VIP Concierge product line, is dedicated to meeting the needs of the luxury and lifestyle conscious traveler. The highly informed and well-connected team focuses exclusively on providing customized, innovative and luxury experiences supported by high-touch customer service. Quality and authenticity remain paramount to all elements of Première.
With working relationships forged over decades with the world's top tour operators and specialists, hotels and suppliers, Première is well positioned to sell luxury and lifestyle products based on their expertise and extensive international reach. AlliedTPro's commitment to catering to the high-end traveler is demonstrated by our discerning selection of partners that support the expansion of lifestyle products and services. This includes a comprehensive array of luxury accommodations and services, and all manner of travel genres, which illustrate Premiere's ability to fashion creative exclusive packages that suit the needs of the most incisive clientele.
The Première staff offers guests the opportunity to customize their holidays to an extraordinary degree and is also an invaluable source of information based on very specific local knowledge. They will recommend the best nightlife, shopping and sightseeing spots as well as cultural events and venues.
For enquiries, please contact: vipconcierge@alliedtpro.com