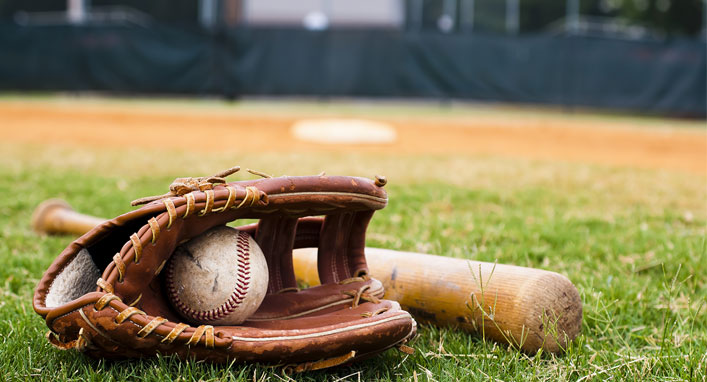 Swing battah battah battah battah. Suhwing battah…
This is the ultimate baseball enthusiast experience – three major baseball games, exclusive, behind-the-scenes stadium and museum tours, as well as a quality hang with a baseball pro. Leave from NYC and head to Philadelphia, Pittsburg and Cleveland for three major matchups. Take a private tour around the stadiums, get down with Jumbotron-worthy tailgates, and in between all the game day fun, visit the National Baseball Hall of Fame in Cooperstown, NY. Also, for a change of pace, while in Cooperstown, take a private tour and lunch at Ommegang Brewery.
Also, look forward to autographs, pics, and a Q&A with an MLB pro! Find out firsthand what it's like to have a baseball come flying at you at 90 mph, or to be at the plate with the bases loaded. Take photos that will instantly become your profile pic and get autographs that will become a family heirloom just as fast. Batter up!
Click here for more information