The Huffington Post, Rebecca Shapiro, December 1, 2014
We've been told that the best things in life come in small packages, but what about those things that can't be wrapped up at all?
When we considered what we wanted to give this holiday season, the obligatory cable-knit sweater and go-to scarf set didn't really cut it. So we asked the editors behind HuffPost Travel, Taste, Home and Style to put together less conventional, albeit practical, ideas for the season. Thus the experience gift guide was born.
Have a friend whose inner adventurer can't wait for a few days off from work? We know what you should give. Or how about someone who appreciates a good meal as much for its indulgence as for the opportunity to spend time with those he or she loves? We've got that gift covered, too. For the maker in your life — you know, the person who likes to create, craft and do more than mix, mingle and chat — search no further. And for the sartorial splendor that is the stylish person you can't get enough of, we have more than one way to show that you care.
Check out some of our favorite experience gifts below.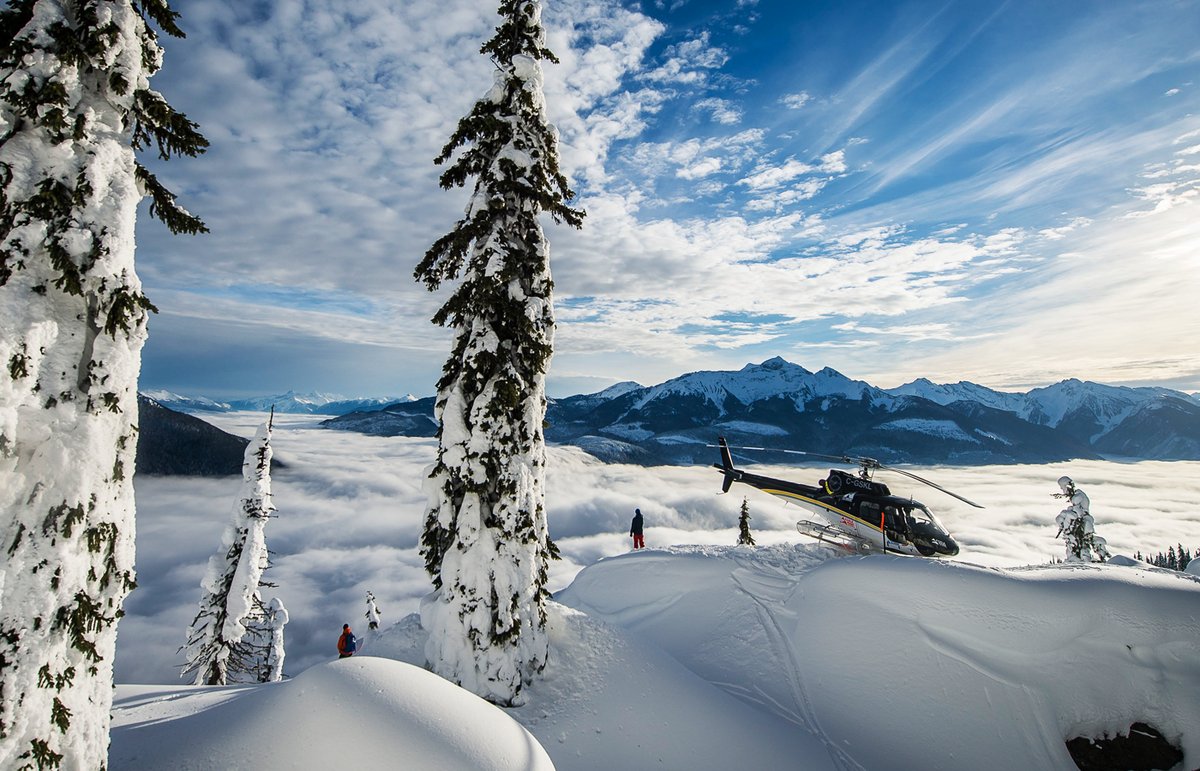 If you're really into packages with a theme — think sports enthusiast or all in the family — check out the steep offerings at brite spokes. We're really into the idea of a weekend getaway to New Orleans, complete with Creole cooking class.
To read the rest of this article, please click here